7 Seven Spa Vilamoura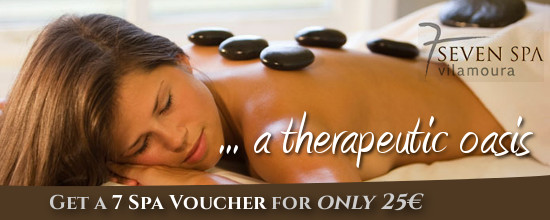 Crossing its threshold, the stress (and the world) definitely remains outside. Here in this temple to the body (oasis of sensations, as they call it) mundane worries have no place. Instead, there is room for massage (aromatic, lymphatic drainage, shiatsu, Thai massage), face and body treatments, articulating with aesthetics cabinets. A modern space, with predominant neutral colours and right traits, combined with contemporary notes that give colour and design to the several rooms of the house.
Independent Services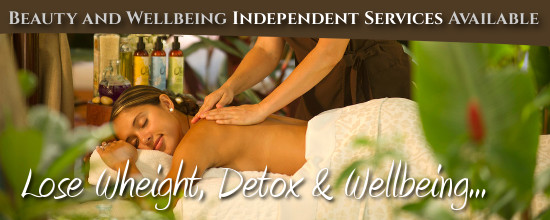 Independent Beauty and Wellbeing services are available from certified professionals, either at your room, residence or an independent facility. Lose wheight programs, Detox Spas, Massages and more. See our services for more information.